CANSSI Prairies recently established an Advisory Committee to offer counsel and perspective for the activities of the Regional Centre. The announcement was made by Regional Director Mohammad Jafari Jozani.
The committee has five members from four universities in Manitoba and Saskatchewan who share deep experience and strong relationships within the statistical and data sciences community. They are Melody Ghahramani, Alexandre Leblanc, Juxin Liu, Lisa Lix, and Yang Zhao.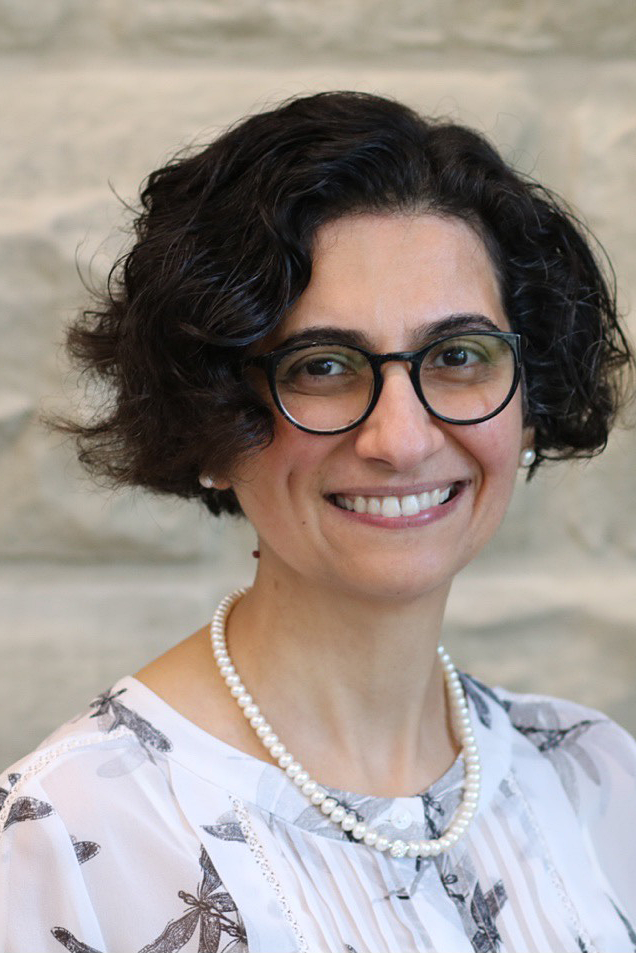 Melody Ghahramani
Melody Ghahramani is a Professor in the Department of Mathematics and Statistics at the University of Winnipeg. She earned a Ph.D. in statistics from the University of Manitoba and a Master's in statistics from Simon Fraser University. Her research interests include time series analysis, James-Stein shrinkage estimation and applied research problems. Her research program has been funded by Discovery grants from the Natural Sciences and Engineering Research Council of Canada (NSERC). Her past service activity includes serving as board member of the Statistical Society of Canada (SSC), chair of the Statistics Education Committee of the SSC, and treasurer of the Business and Industrial Statistics Section of the SSC.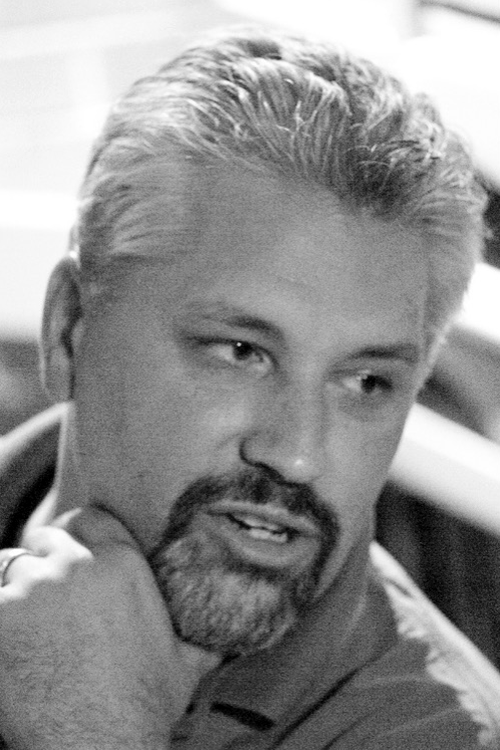 Alexandre Leblanc
Alexandre Leblanc joined the Department of Statistics at the University of Manitoba in 2003, after obtaining his PhD in Statistics from the Université de Montréal. His early work was on computational methods to carry out Bayesian estimation with applications to empirical/nonparametric Bayes problems. Although his interest for Bayesian methods remains strong, he has gradually become more invested in model-free nonparametric methods of inference. Specifically, over the past 10 years, the main focus of his methodological research has been on problems related to function estimation, data depth and multivariate ranks and medians, and on the use of these tools in statistical/machine learning contexts. Finally, on the much more applied side, he has been involved in projects related to Sports Analytics.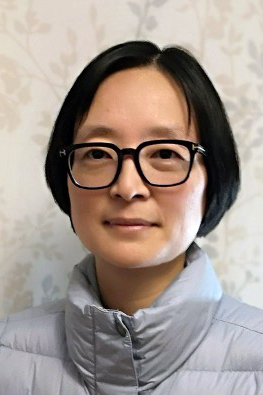 Juxin Liu
Juxin Liu is a Full Professor in the Department of Mathematics and Statistics at the University of Saskatchewan. She served on the NSERC Evaluation Group (2015–2018). She was the founding director of the CANSSI Saskatchewan Health Science Collaborating Centre (2018–2022). She has been an active member of the Affiliated Researcher Alliance for the Saskatchewan Centre for Patient Oriented Research (SCPOR) since 2015. She served on the SSC student travel award committee (2015–2018) and is currently a member of the SSC EDI committee. She is currently one of three Regional Representatives for the International Chinese Statistical Association (ICSA) Canada Chapter.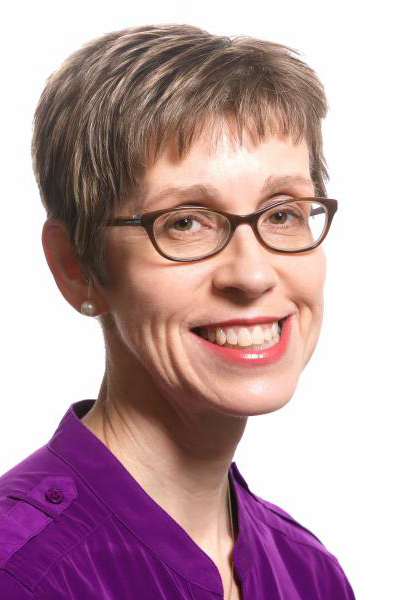 Lisa Lix
Lisa Lix is a Professor of Biostatistics in the Department of Community Health Sciences at the University of Manitoba, Tier 1 Canada Research Chair in Methods for Electronic Health Data Quality, and Director of the Data Science Platform in the George & Fay Yee Centre for Healthcare Innovation at the University of Manitoba. Her research expertise lies in statistical methods for complex healthcare data and patient-reported outcome measures. She collaborates widely with research groups and organizations across Canada and internationally, including Health Data Research Network Canada, Canadian Network for Observational Drug Effect Studies, Public Health Agency of Canada, and International Health System Research Collaborative.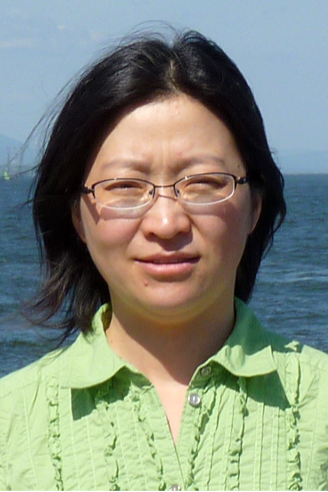 Yang Zhao
Yang Zhao is an Associate Professor of the Department of Mathematics and Statistics at the University of Regina. Yang's research interests focus on the development of parametric, semiparametric and nonparametric models for statistical analysis with missing data, survival data, and longitudinal data. Yang received her Ph.D. in Statistics from the University of Waterloo in 2005 and then joined the University of Regina as Assistant Professor and received the President's office new researcher award the same year. Yang served as a member of the Young Investigators Committee of the Statistics Society of Canada. Yang has been a member of the Steering Committee of the Canadian Statistical Sciences Institute (CANSSI) Saskatchewan Health Science Collaborating Centre (HSCC), which established the centre in 2018.