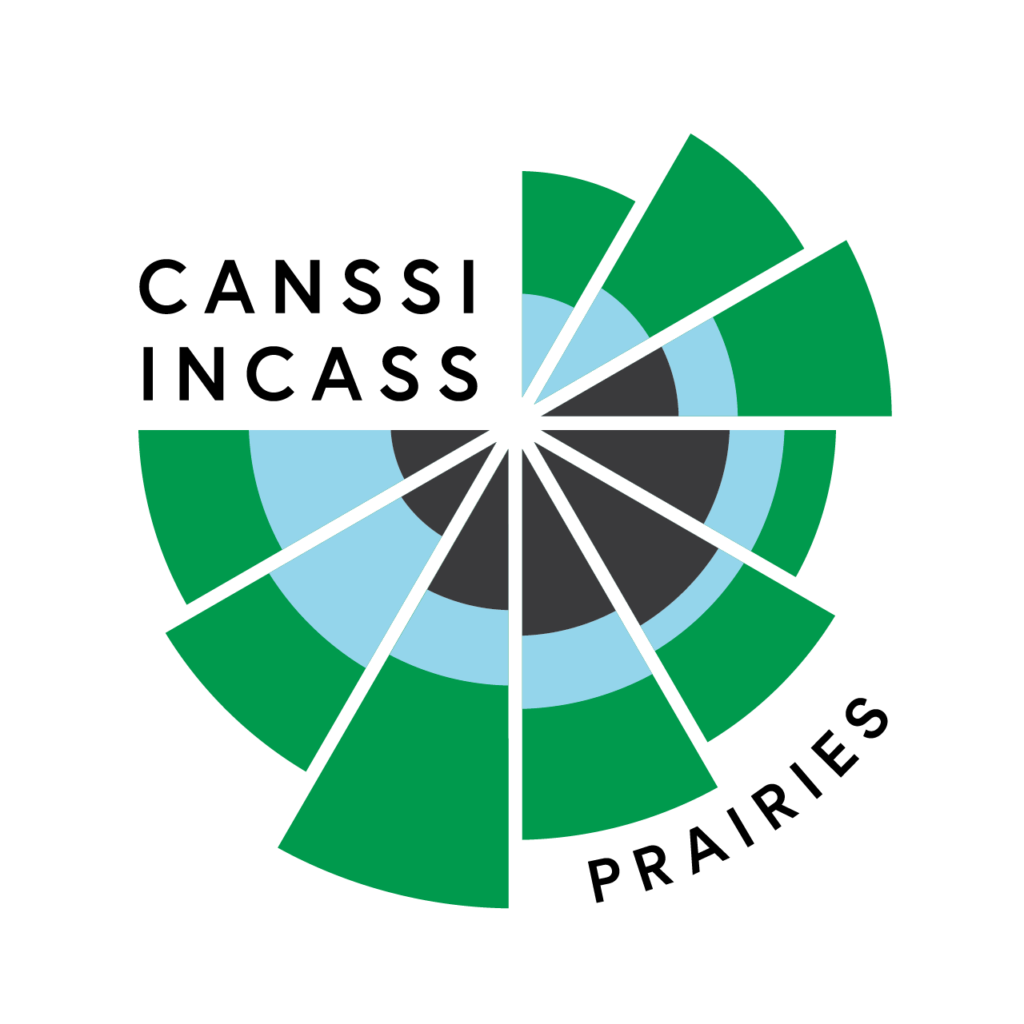 Canadian Statistical Sciences Institute
Prairies Regional Centre
CANSSI Prairies is a regional centre that aims to strengthen and support the statistical sciences community in Manitoba, Saskatchewan, the Northwest Territories, and Nunavut, and to build fruitful relationships with partners and the broader statistical sciences community across Canada.
CANSSI Prairies News
Workshop on Causal Inference with Babette Brumback
CANSSI Prairies Workshop Series in Data Science
New Advisory Committee
Data Science Bootcamp
About CANSSI Prairies
CANSSI Prairies is administered by the Department of Statistics at the University of Manitoba in Winnipeg. It was officially launched at the CANSSI Prairies Summit in Winnipeg on May 24–25, 2022, and is led by Mohammad Jafari Jozani, a professor in the Department of Statistics.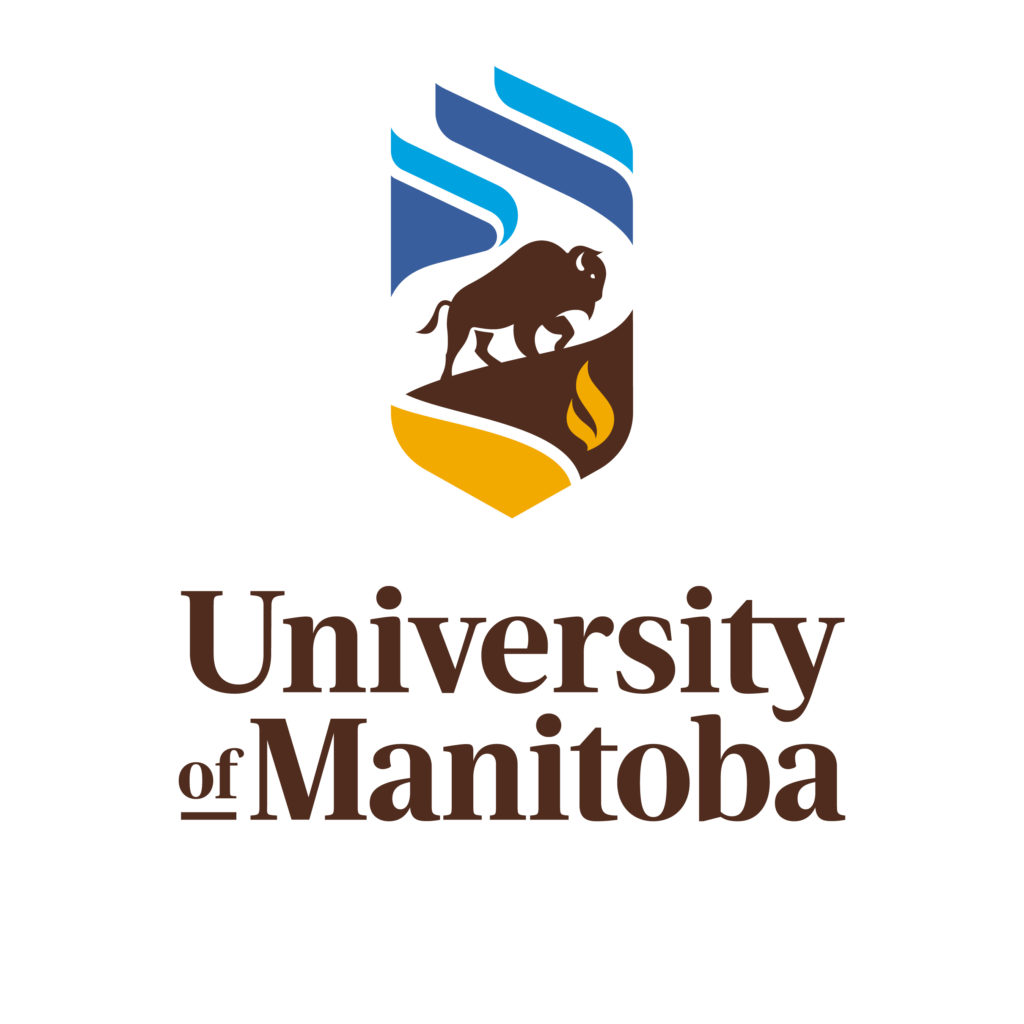 Meet the CANSSI Prairies Team