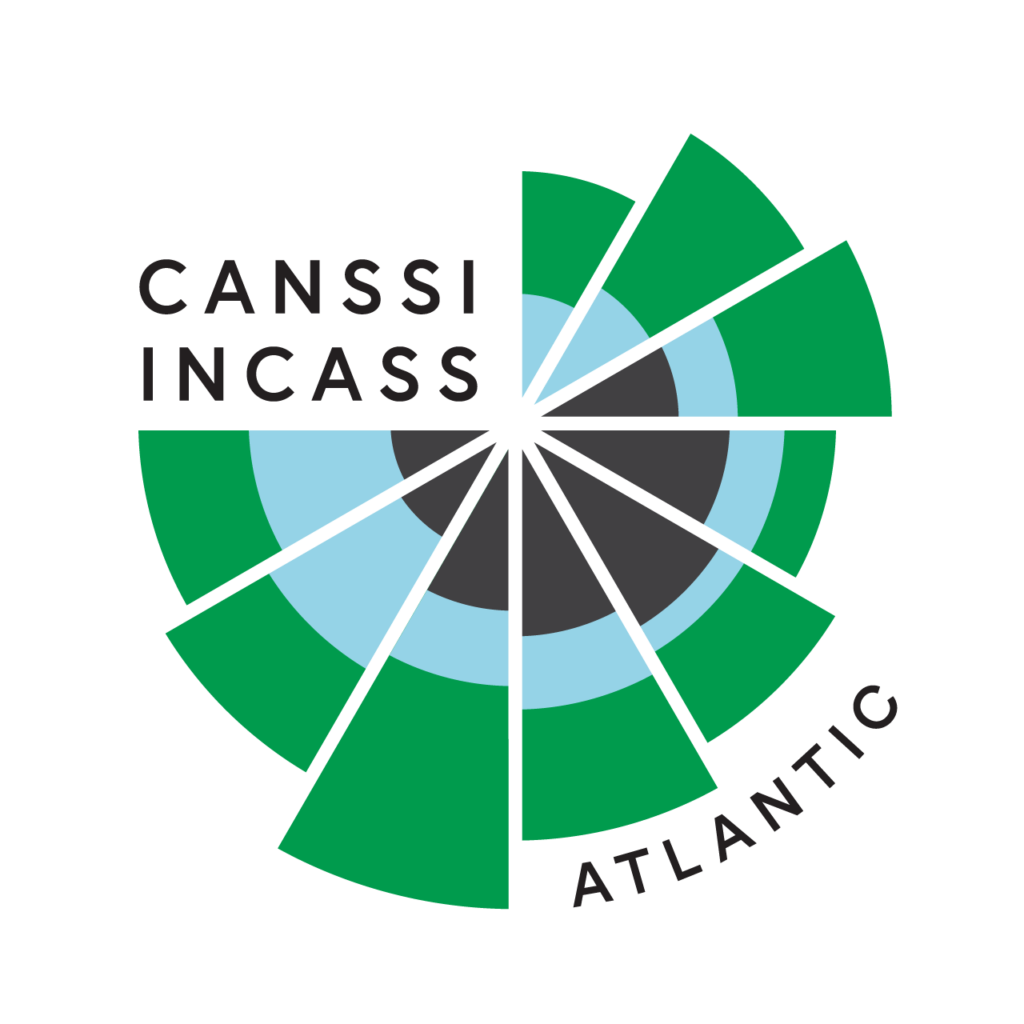 Canadian Statistical Sciences Institute
Atlantic Regional Centre
CANSSI Atlantic is focused on supporting data-intensive research and strengthening the network of statistical scientists in the Atlantic region (New Brunswick, Nova Scotia, Prince Edward Island, and Newfoundland and Labrador) and across Canada.
Current Opportunities at CANSSI Atlantic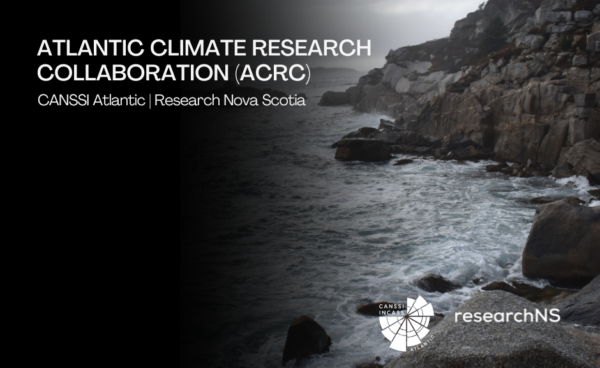 CANSSI Atlantic and Research Nova Scotia have established the Atlantic Climate Research Collaboration (ACRC), a new program to foster and support research and training interactions that tackle complex problems related to climate change and its impacts on coastal communities.


About CANSSI Atlantic
CANSSI Atlantic aims to provide leadership in both regional and national initiatives in statistics and data science. These include joint activities with a user community that include regional entities such as AARMS, DeepSense, OFI and OTN. It also attempts to obtain additional sources of funding from government, industry, non-governmental organizations and research organizations to further research and training in statistics and data science. Opportunities to host CANSSI Town Halls and National Meetings enhance these efforts as does access to the CANSSI Online Course Library.
CANSSI Atlantic's current scientific goals focus on building collaborations and activities related to data-intensive marine research. This will strengthen the network of statistical and data scientists working in marine research in the Atlantic region and across Canada. It will address uncertainty quantification in marine tracking, fisheries stocks assessment, and ocean data science problems more generally (e.g., statistical significance testing methods for empirical evaluation of data science algorithms, statistical methods for quality control of crowdsourced data annotation exercises). CANSSI Atlantic will serve as an incubator for collaborative research in these areas of current interest to statistical and data scientists at DAL and elsewhere.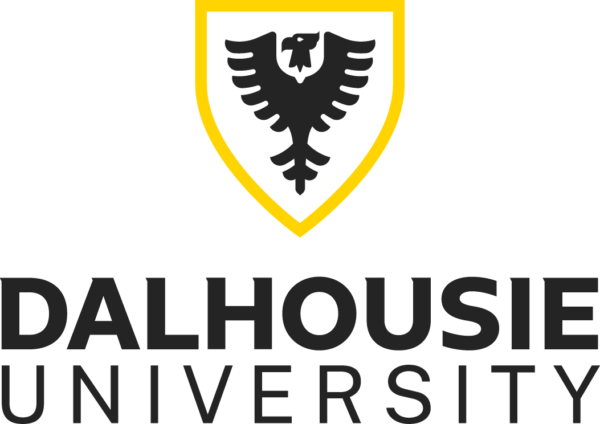 Sponsored by Dalhousie University
Our Origin Story
Joanna Mills Flemming is the first Regional Director of CANSSI Atlantic.
She has successfully led two CANSSI Collaborative Research Team projects and serves as a mentor on a current project. She became interested in establishing a regional node of CANSSI while engaged in the process (as an Associate Director of CANSSI) of identifying a host institution for CANSSI.
The Regional Director coordinates regional activities in consultation with the CANSSI Scientific Director (Don Estep) and visits the CANSSI national office annually to coordinate scientific efforts and help direct CANSSI activities.
CANSSI Atlantic is administered by the Department of Mathematics and Statistics in the Faculty of Science (with support from the Faculty of Computer Science) at Dalhousie University.
CANSSI Atlantic was established in November 2021.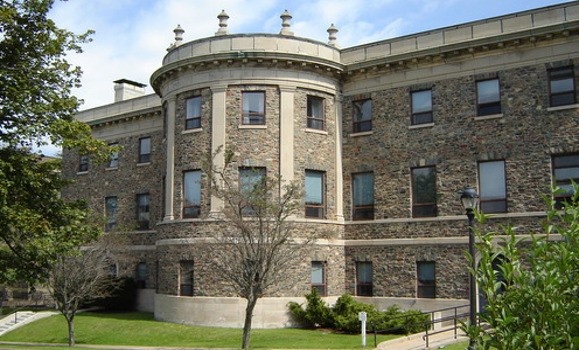 Meet the CANSSI Atlantic Team