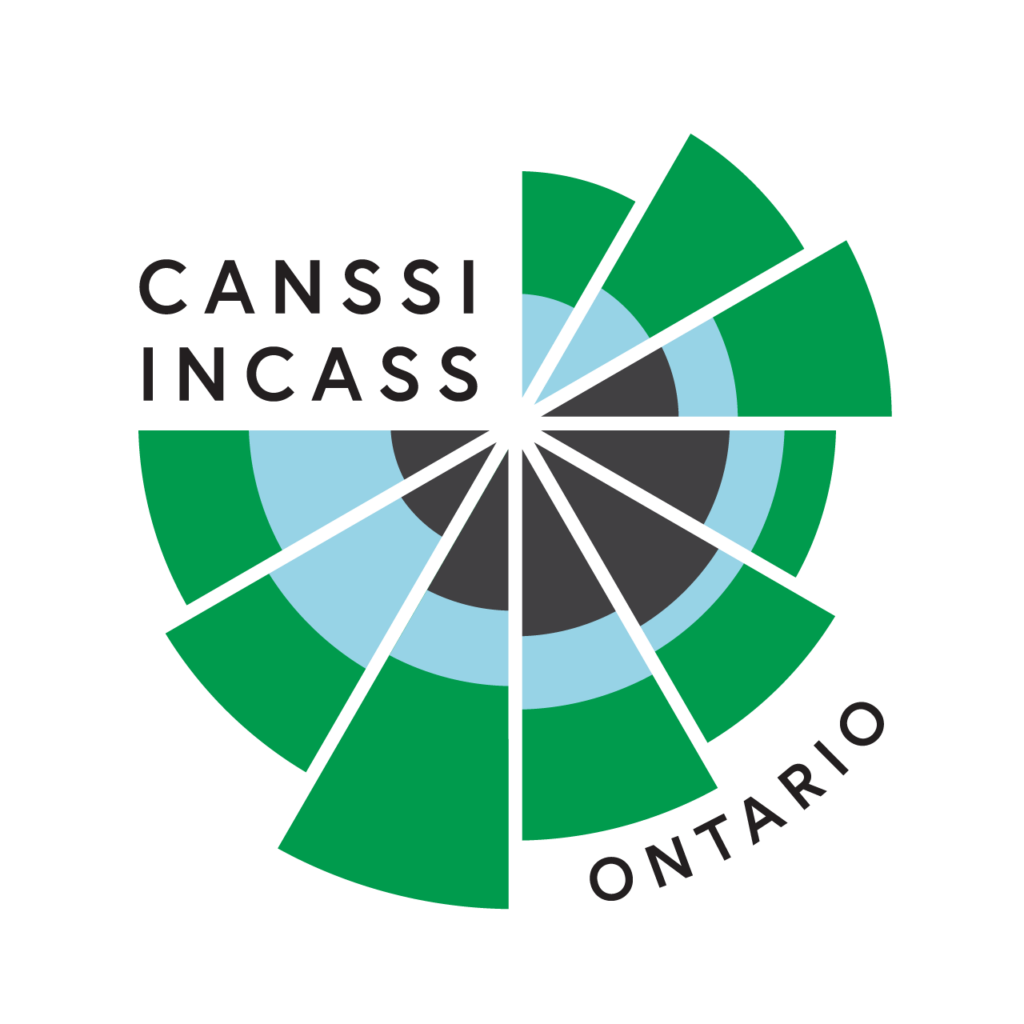 Canadian Statistical Sciences Institute
Ontario Regional Centre
Dedicated to research and training in data science, CANSSI Ontario promotes interdisciplinary research and multidisciplinary collaborations.
About CANSSI Ontario
CANSSI Ontario is the Ontario Regional Centre of the Canadian Statistical Sciences Institute (CANSSI).
Our goal is to strengthen and enhance research and training in data science by developing programs that promote interdisciplinary research and enable multidisciplinary collaborations.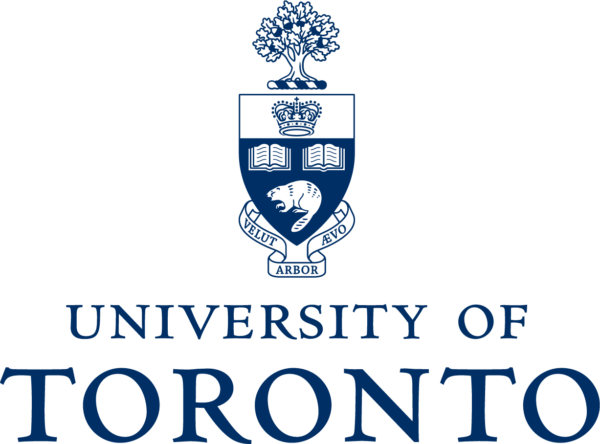 CANSSI Ontario at UofT is an Extra Departmental Unit (EDU:C) in the Faculty of Arts & Science at the University of Toronto. It was established on July 1, 2019 to house the Ontario Regional Centre of CANSSI. All funding opportunities are generously supported by the University of Toronto Faculty of Arts & Science as part of their commitment to CANSSI Ontario.
Current Opportunities at CANSSI Ontario
Fellowships
Training Programs
Awards
Access Grants
Employment Opportunities
Members and Partners
University Memberships
Our Network of Canadian Institutes





Partnerships
Strengthening Our Scientific Community






CANSSI Ontario is made possible by members and partners that are dedicated to our statistical work and innovation.
Contact Us
Whether you're a student, researcher, academic institute or organization interested in partnership with CANSSI Ontario, we'd love to hear from you. Please fill out the form below and we'll get back to you in 2-3 business days.