Collaborative Research Team Projects
Natural Catastrophes: Are Canadian Insurers Ready for "The Big One"?
This project explores disaster-related problems in insurance risk management, stress testing, and solvency capital requirements.
Research Category: Ecology & Environment
Region: National
Date: 2021-2024
Why Study Natural Disasters?
Every year Canada, and the entire world, faces natural disasters such as storms, floods, and wildfires. These events occur with rising probabilities and magnitudes. Predicting the occurrence and severities of natural catastrophes is vital for insurance companies. Statistically, this is a difficult task.
Recent years have seen large improvements in statistical modelling for insurance risk management. However, these advances may not all be reflected in solvency capital requirements.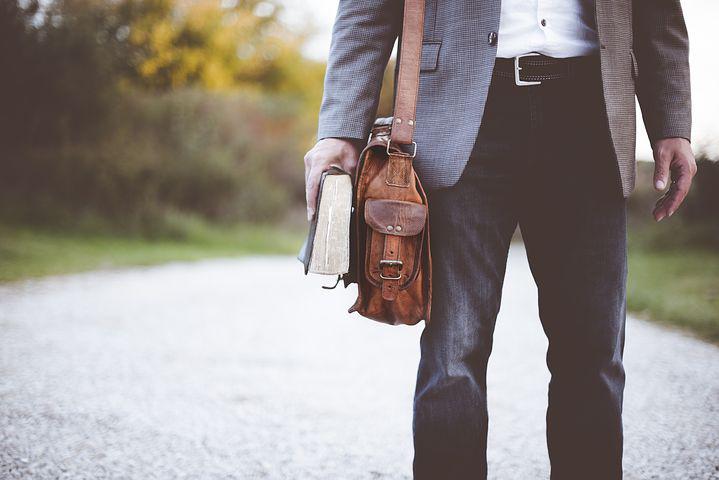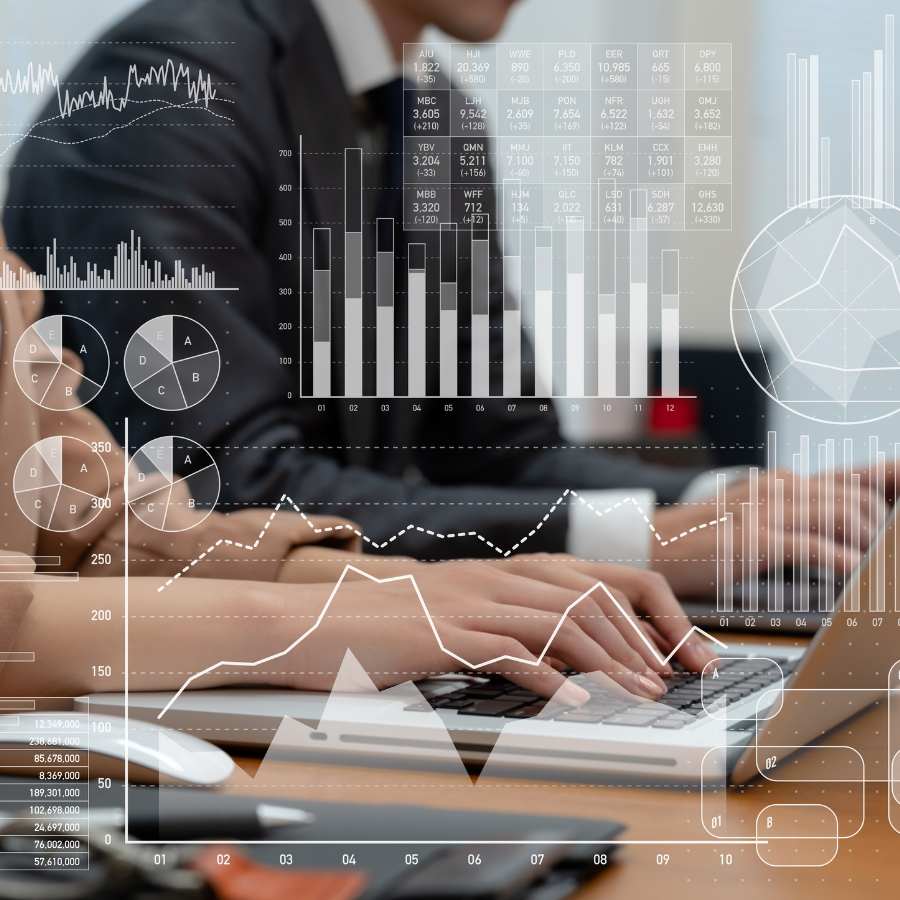 Areas of Exploration
Risk Management
Includes measures for assessing the risks inherent in natural catastrophes.

Stress Testing
Includes testing the resilience of the Canadian insurance market to natural disasters.

Risk-Based Capital Requirements
Includes alternate approaches for calculating solvency capital requirements for insurable natural catastrophes.

Solving Global Challenges
Research Team's Goal
To advance the theory and application of risk assessment for insurable natural disasters.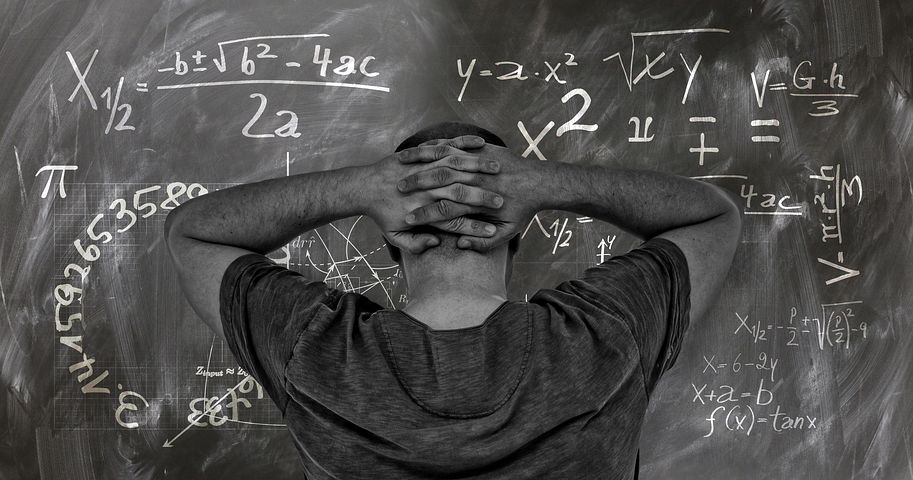 People Behind the Project
Project Team
Mélina Mailhot – Concordia University
Silvana Pesenti – University of Toronto
Collaborators
Andrei Serykh – Office of the Superintendent of Financial Institutions
Claude La Rochelle – Autorité des Marchés Financiers
Marius Hofert – University of Waterloo
Shlomit Jacobson – Canadian Institute of Actuaries
Explore More Stories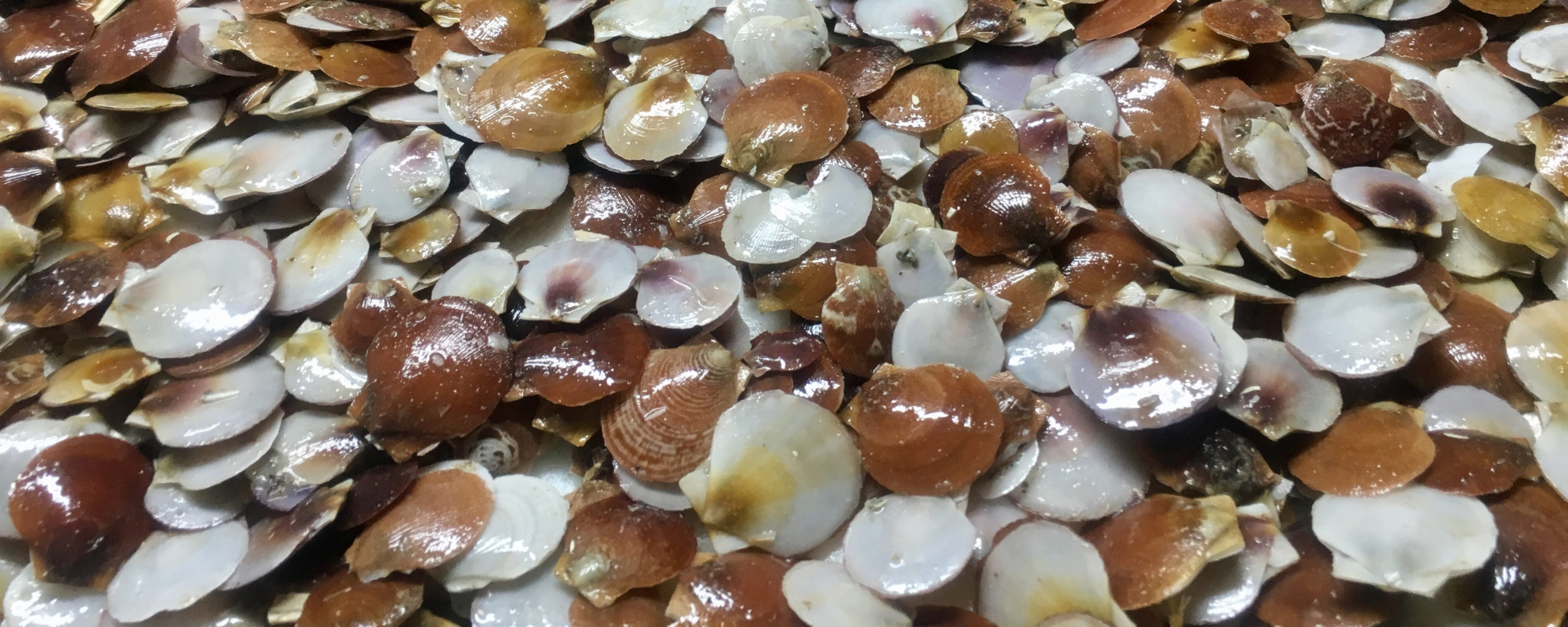 National Region
Contact
Find Related Programs
Natural Catastrophes: Are Canadian Insurers Ready for "The Big One"? is a Collaborative Research Team project. This program tackles complex problems through a three-year research and training agenda.

CANSSI offers approximately $200,000 for this type of project, which requires a team of faculty, postdocs, and students.