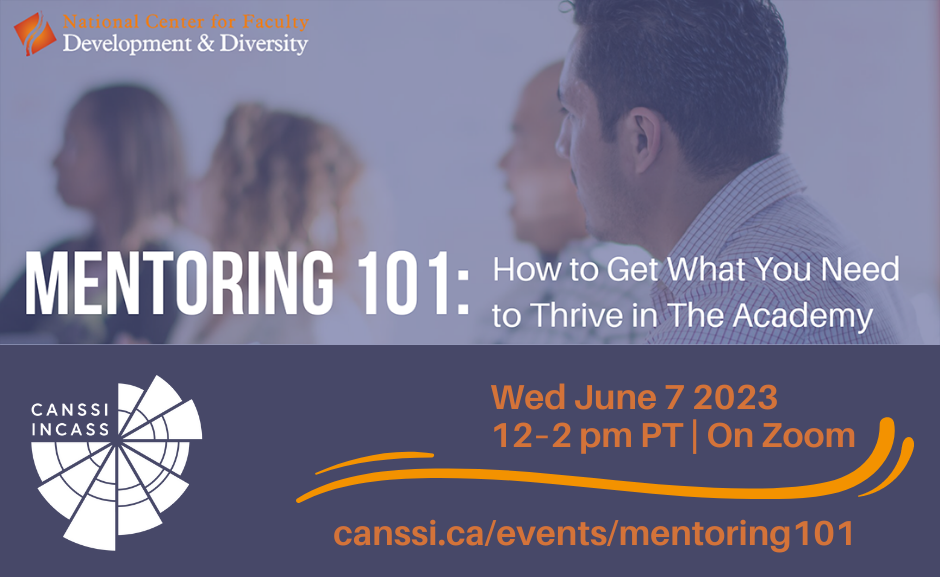 As part of its Equity, Diversity, and Inclusion (EDI) program, CANSSI regularly organizes EDI workshops and training sessions for the statistical sciences community.
We invite you to join us for this two-hour online workshop developed by the National Center for Faculty Development & Diversity and led by Dr. Joy Gaston Gayles, professor of higher education at North Carolina State University.
Program
Do you have a reliable and strong network of mentors?
Are you struggling to cultivate mentoring relationships?
Do you know the difference between a mentor and a sponsor?
Are you moving to a new stage of your career and wondering how to find new mentors and sponsors that are appropriate to the next level?
Traditional ideas about mentoring often leave faculty feeling that something is missing in their professional development. In this workshop, we challenge the conventional wisdom about faculty mentoring and present a new framework to help you re-imagine how mentoring works. All participants will map their current mentoring network, identify the pressing areas of need that are not being met, and create a plan to expand their existing mentoring network.
Workshop Leader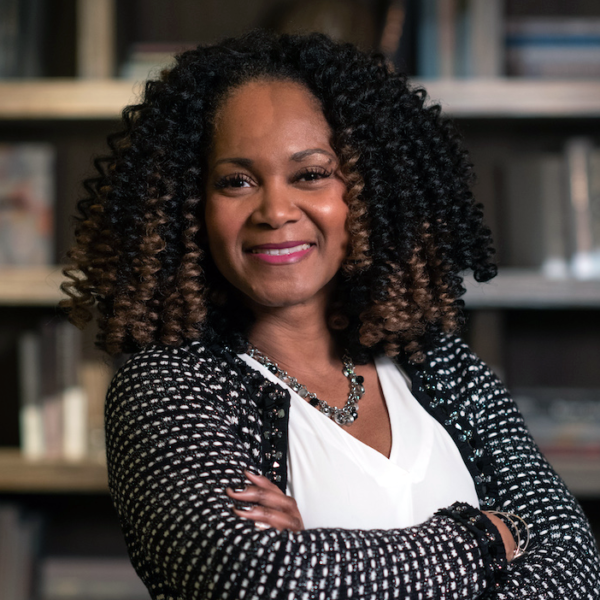 Joy Gaston Gayles
Professor of Higher Education
North Carolina State University
Joy Gaston Gayles, Ph.D., is a professor of higher education at North Carolina State University. She has established an international reputation for her research on intercollegiate athletics in higher education. Dr. Gayles is well known for her research on women and underrepresented people of color in STEM fields. In 2022, DIVERSE magazine named Dr. Gayles one of 25 influential women leading higher education. In addition, she has published more than 50 refereed articles and book chapters on issues of diversity and equity in postsecondary education. Dr. Gayles participated in NCFDD's Faculty Success Program in 2014 and now serves as a faculty success coach and campus workshop facilitator. She has coached over 100 faculty participants through the FSP program and has facilitated over five dozen campus workshops. Dr. Gayles loves to travel and make memories with her teenagers. As a former student-athlete, she is a sports and exercise enthusiast.